Welcome to Keiichiro Muramatsu's Limited Edition Art Prints.
村松圭一朗は、日本の「木の文化」「石の文化」をベースに、草花や木、石などの自然物と人工物の関係性やあるべき姿を探求したミニマルな写真作品を制作しています。自然が持つ美しさの精神や本質を感じてもらえるよう心がけています。作品は本サイトで随時掲載・更新しています。
お問合せはメール、インスタグラムのダイレクトメールにて対応しております。お気軽にご連絡をいただきたいと思います。
どうぞくれぐれも御自愛なさってお過ごしくださいませ。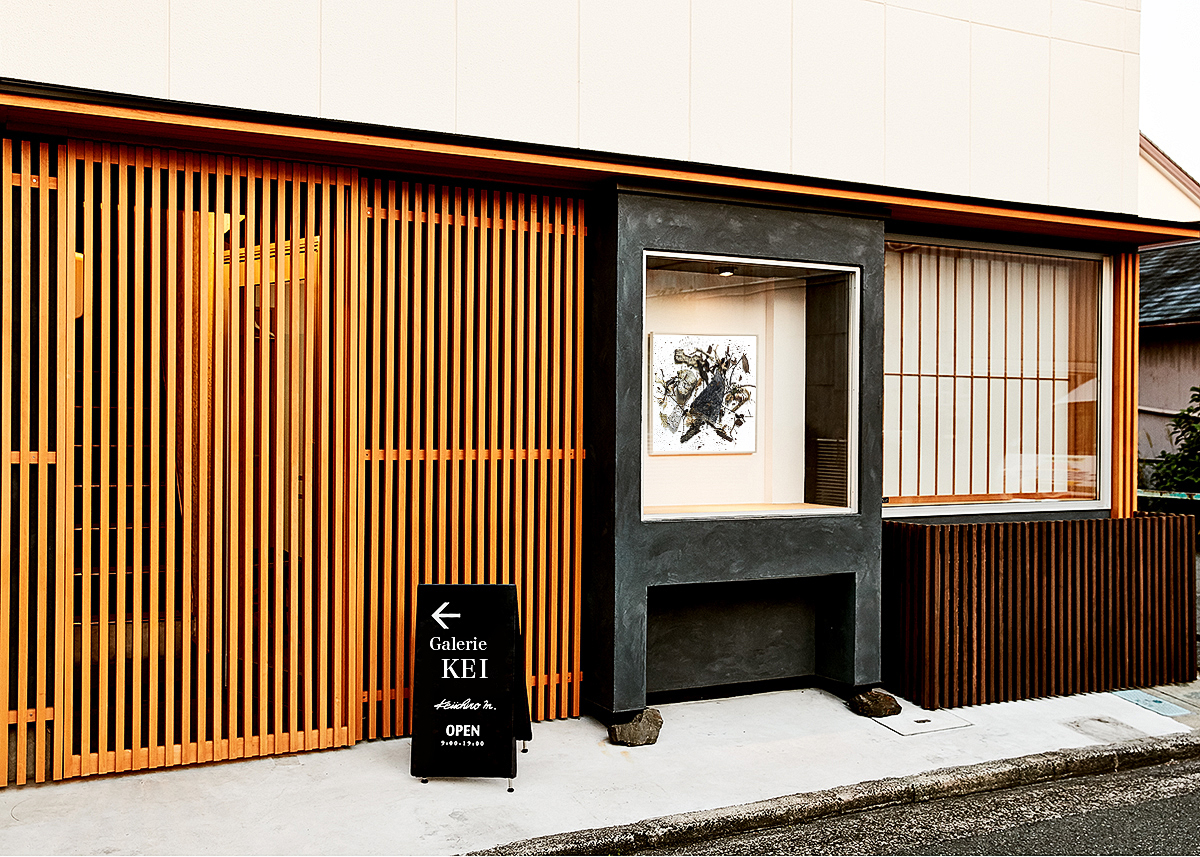 Keiichiro Muramatsu creates minimalist photographic works based on the Japanese "tree culture" and "stone culture," exploring the relationship between natural and man-made objects such as flowers, trees, and stones, and the way they should be. He strives to give viewers a sense of the spirit and essence of the beauty of nature. His works are posted and updated on this website as needed.
If you have any questions, would like to visit our HP, or would like to make a purchase, please contact us by mail on this site or direct mail on Instagram. Please do not hesitate to contact us.
Take care & stay safe.